Instantly conceal & repair glass cracks, spider web, star damages and combination breaks with the all-new Cracked Glass Repair Fluid.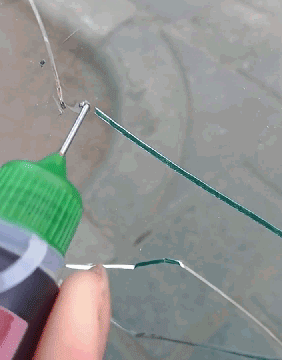 It quickly minimizes cracks' appearance & stops it from spreading, using an advanced resin formula in just a whopping 20 minutes!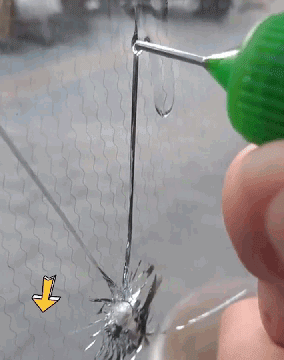 The perfect repair tool for any glass surface including car windows, smartphones, tablets, gadgets and more.